News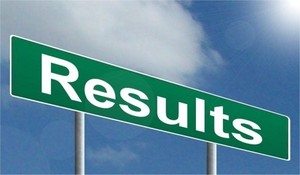 To view your student's score reports please log-in to your Aeries Parent Portal account and go to the Test Scores menu. Paper copies will no longer be mailed out. A CAASPP parent guide is also...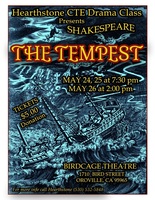 Hearthstone CTE Drama Class presents: The TempestMay 24 & 25 at 7:30 p.m.May 26 at 2:00 p.m.Tickets - $5 donation at the doorBirdcage Theater1710 Bird St.Oroville, CA

Your child's score reports are tools to help you better understand whether your child is ontrack for success in English language arts/literacy (ELA), mathematics, or English languagedevelopment....
SEE ALL NEWS
Live Feed
Grad Night!! Thursday 5/30/19, 7:00-10:30pm, Tyme to Bowl Lanes 4010 Olive Highway, Oroville 530.538.0111 view image
about 1 month ago
Monica McDaniel

Students getting Hearthstone's dragon ready for the Feather Fiesta Parade Saturday. Looking forward to seeing students and parents in the parade. view image
2 months ago
Christine Harvey
PROM DRESS GIVEAWAY! Saturday April 7th, 11:00 to 6:00pm, Chico Mall view image
4 months ago
Monica McDaniel

Hearthstone Spring break is April 15th through April 22nd. All students will return on Tuesday April 23rd.
4 months ago
Shannon McInturf
SEE ALL posts